Left untreated, mental health issues can have dire consequences for individuals, families, and communities. We are on a mission to change that.
We provide comprehensive mental health services for children, youth, adults, couples and families across all of North San Diego County.
Visit our Resource Center for information and resources dedicated to building mentally healthy communities
My family therapist has a wonderful blend of skill and positive encouragement. She sees the whole picture.
Our family therapist's wisdom, genuine care and tenacity became the driving force in our family's healing.
I feel welcomed and respected every time I am here.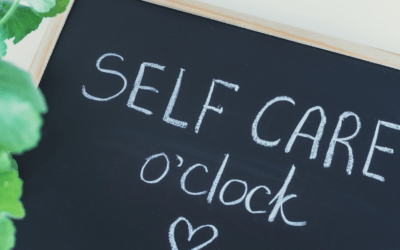 When we prioritize self-care, we are better able to manage stress and other challenges, and we are more resilient in the face of difficult situations. Self-care can also improve our mood, increase our sense of self-worth, and help us feel more connected to ourselves and others.
read more
You Can Make a Difference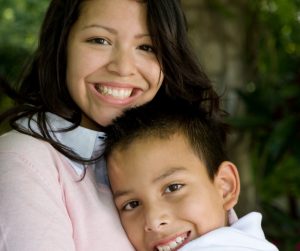 Donate to support our programs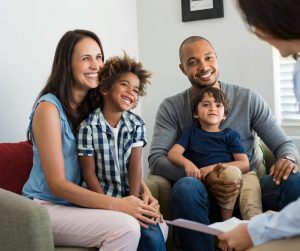 The Amazon Smile Program has ended.

The Amazon Smile program has officially ended as of February 28, 2023.  Thank you to all who supported PFCS through your purchases.  Stay tuned for other ways you can support our mission.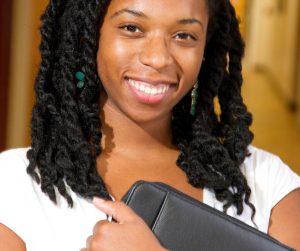 Join our email list. We'll keep you up-to-date on issues affecting our communities.