Group Therapy Services in San Diego
Support and Educational Groups
Education and support are provided on topics such as anxiety, anger management, and parenting. Domestic violence groups are offered for both survivors and offenders.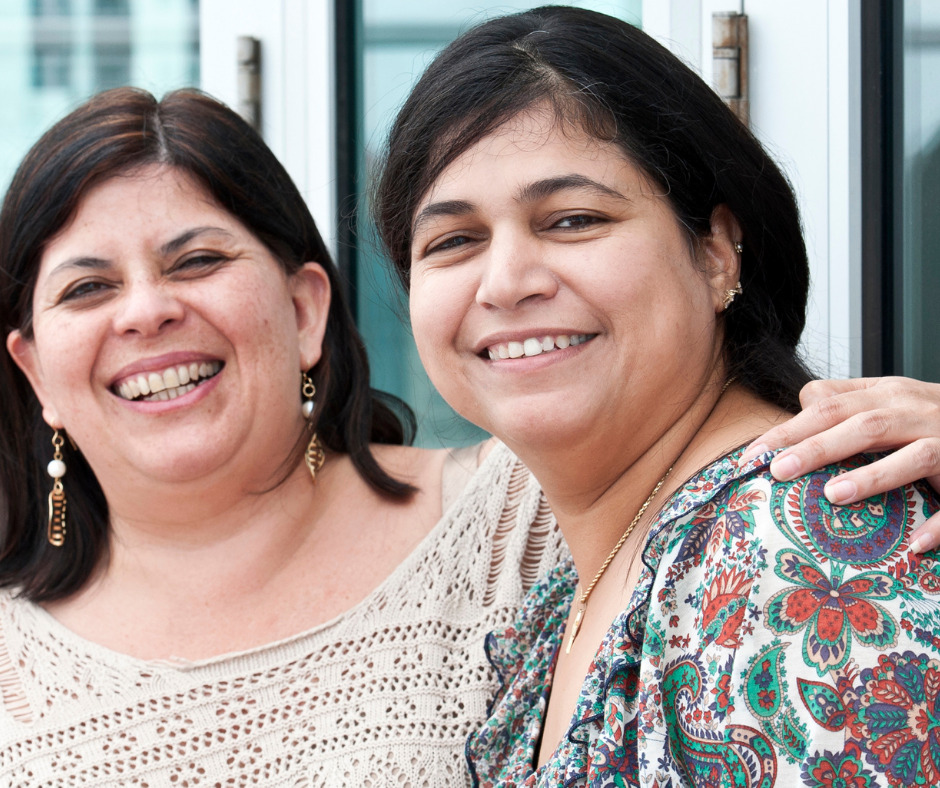 Grandparents Raising Grandchildren
Offered out of our Fallbrook office and funded by the Fallbrook Regional Health District, we offer a program dedicated to the unique needs of grandparents raising their grandchildren. In addition to support groups and educational workshops, we offer information and referral, case management, and family counseling support.