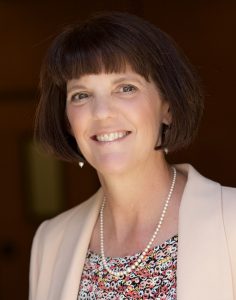 Lisa Turner, LCSW
Executive Director
Lisa Turner earned her Master of Social Work at Syracuse University and is a Licensed Clinical Social Worker with 30 years of experience. While she found all clinical work meaningful, the deepest rewards came in forging connections with survivors of domestic violence, particularly those with young children. Her professional career has been entirely with nonprofit organizations and she strives to reduce disparities in access to high quality, community-based mental health services. Having been at Palomar Family Counseling Service for 21 years and its Executive Director for the last seven, she is passionate about the excellent work the organization does to support and strengthen those in the North County community.  It's a great honor and a privilege to lead the tremendously dedicated staff of PFCS.  Lisa is grateful and humble to learn something new every day.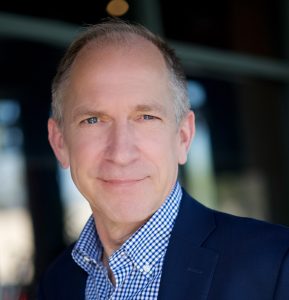 David Drazenovich, MA
Director of Development & Communications
David Drazenovich holds a Master of Arts degree in Nonprofit Leadership & Management from the University of San Diego. With over 25 years of nonprofit leadership & management, David is passionate about connecting people with the issues they care most about. In his current role, he has the privilege to share the incredible work being done at PFCS and to create opportunities for the community to join us in our mission. David joined PFCS in July, 2020. "Caring about others and serving is what philanthropy is all about."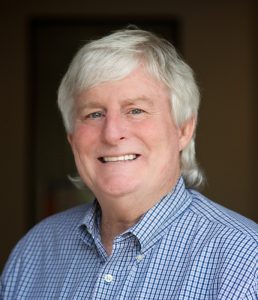 John Lunny, MS
Senior Accountant
John Lunny holds a Bachelor of Science from La Salle University, Philadelphia in Business Administration and Accounting and a Master of Science in Systems Management (M.S.S.M.) degree in Information Systems from University of Southern California (USC).
With almost 30 years of nonprofit leadership & management John is dedicated to providing accurate and timely information for the incredible work being done at PFCS. John joined PFCS in September, 2007. "A wish that every day for you will be happy from the start and may you always have good luck and a song within your heart."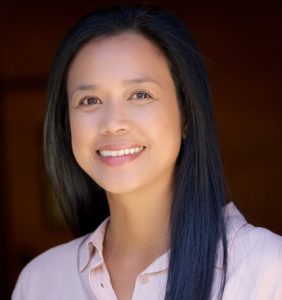 Edralyn Botz, BA, HRMC
Human Resources Administrative Coordinator
Edralyn Botz is the Human Resources Administrative Coordinator at PFCS. She has Bachelor of Arts Degree in Liberal Studies and a Human Resources Management Certificate from Cal State San Marcos. With over 10 years extensive experience in Human Resources gained from corporate and educational institutes, Edralyn is passionate about the overall success of her peers and community members to which she takes part in serving. "Every good conversation starts with listening."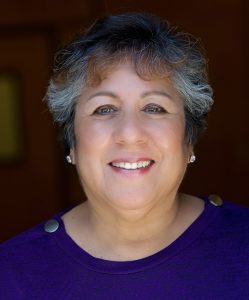 Rosario Garcia Lopez
Office Manager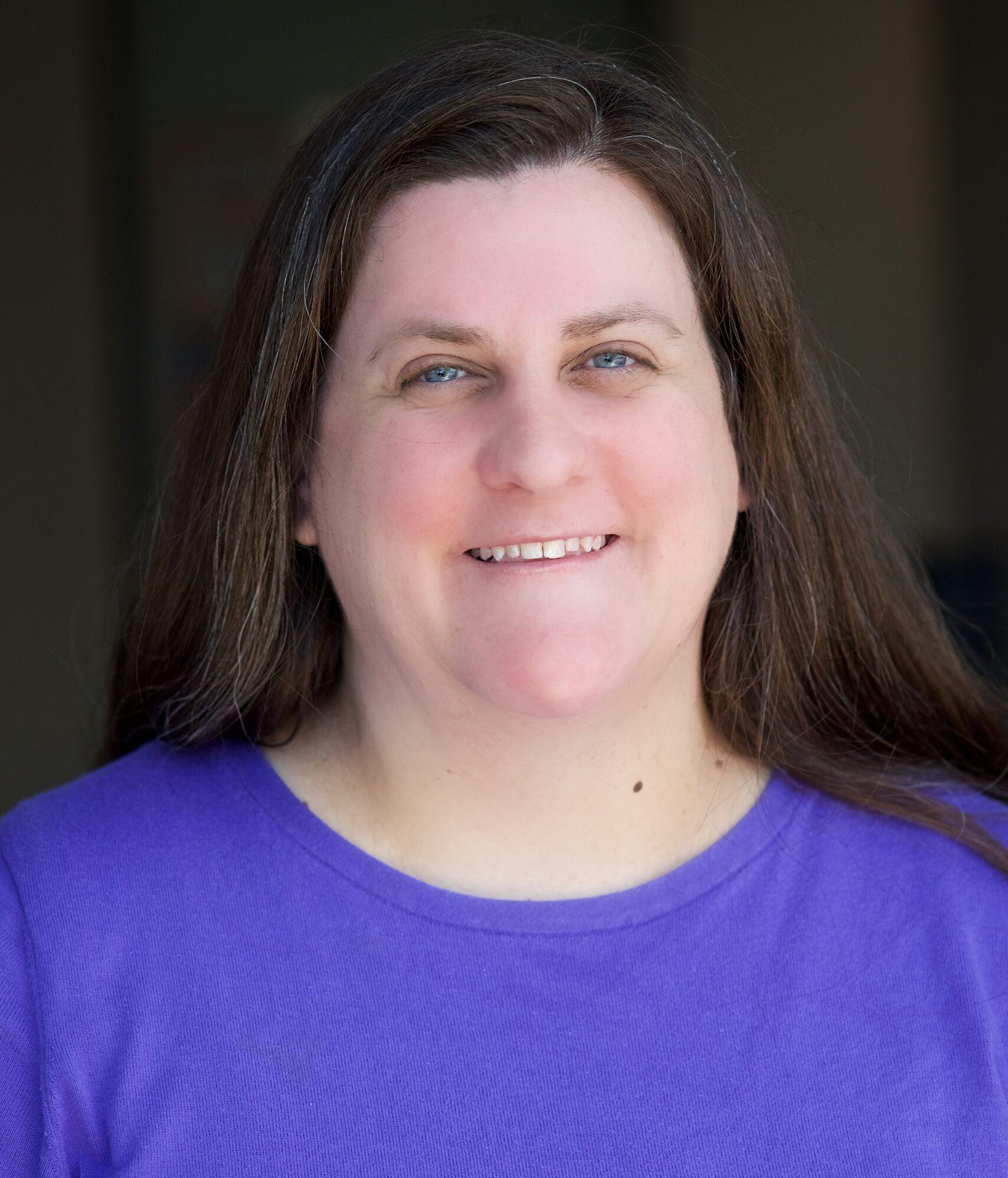 Kelli Lawrence
Facilities Administrator
Program and Clinical Staff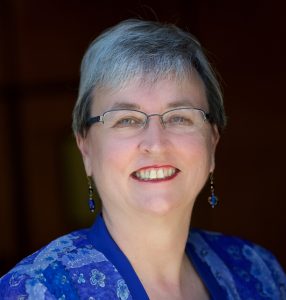 Patti Christensen, LCSW
Program Manager & Clinical Supervisor
Patti Christensen, Licensed Clinical Social Worker, works as a Program Director for School-Based Services, as well as a clinical supervisor for graduate students and pre-licensed staff. She holds a Masters of Social Work degree from The University of Minnesota, as well as a Masters in Pastoral Theology from Luther Seminary in St. Paul, Minnesota. She is a happy transplant to California having lived here for the past 24 years.
Patti's clinical experience includes working in domestic violence, child abuse prevention and sexual assault programs. She works with Child Welfare Service families, Medi-Cal funded clients, and with teens and adults of all ages. Areas that Patti specializes in include spirituality or religious issues, midlife and aging, foster care and adoption, and addiction. She also has a long history of working with LGBTQ community members. In addition to her work as a family therapist, Patti is also a professional storyteller and has worked as part of the Healing Arts program at Rady Children's Hospital San Diego for the past 15 years.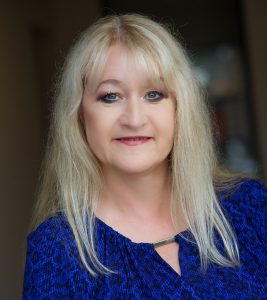 Chris DuVall, LMFT
Program Manager
Chris DuVall is an experienced Licensed Marriage Family Therapist. She has been practicing for over 30 years. For the past 25 years Chris has been working at Palomar Family Counseling with many diverse populations. Her expertise and early career was in the area of adolescents and eating disorders. Her work has been published in the Journal of Psychotherapy in Independent Practice. For the last 15 years Chris has been the Program Manager for the North Coastal Prevention and Early Intervention Program specializing in Evidence Based Practice and children 3- 8 years of age. She has been trained in the Incredible Years Child, Teacher, Parent Training as well as TF-CBT, Motivational interviewing, and EMDR.
"Advice for parents: Acknowledge the good, ignore what you can, and address what you have to."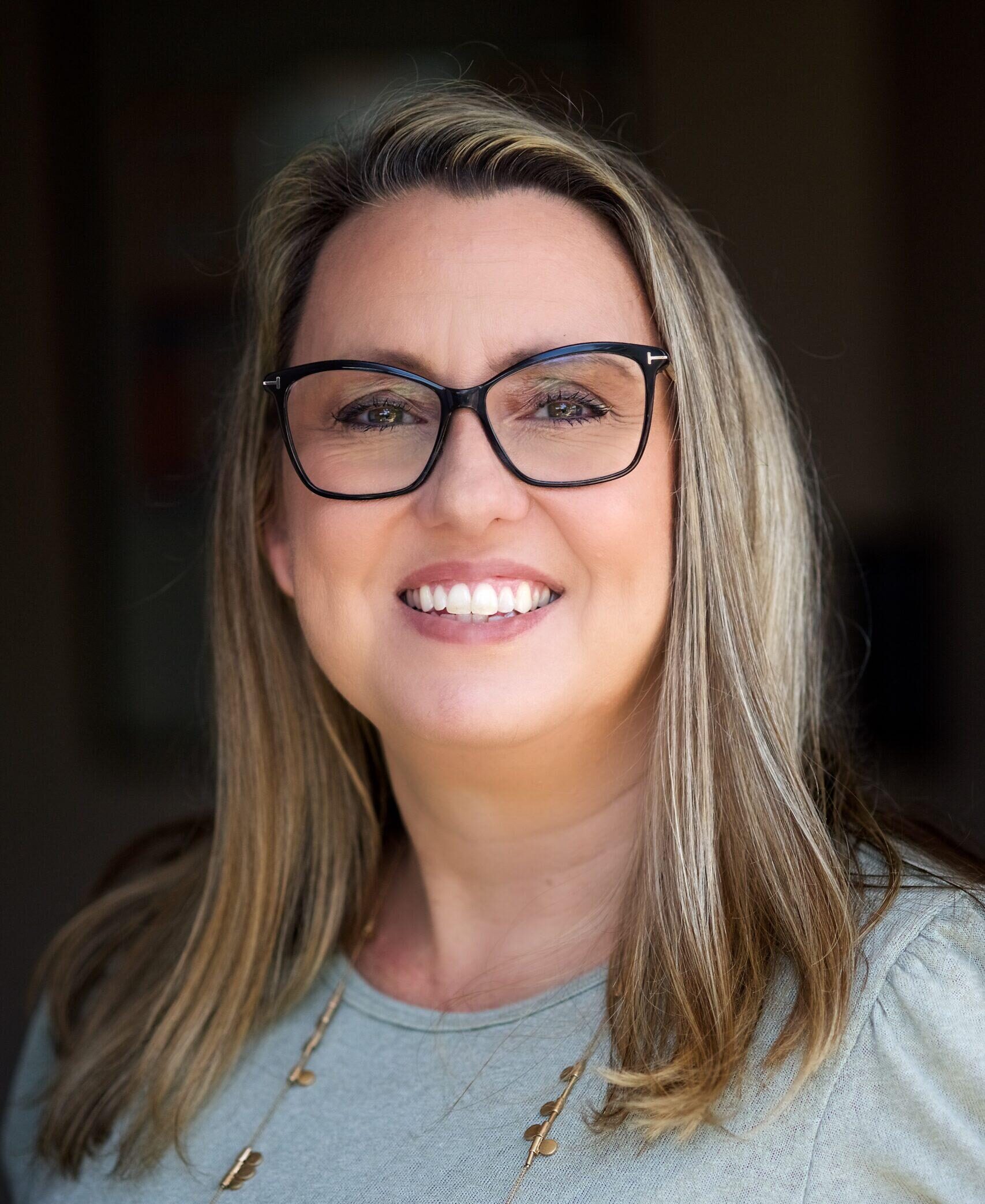 Jodi Erickson, LMFT
Program Director – Full Service Partnership
Jodi Erickson is a licensed Marriage and Family Therapist.  She originally joined PFCS as trainee providing school-based counseling. After completing her Master's degree, Jodi joined the Full Service Partnership team. After licensure, Jodi was promoted to Program Manager in Fallbrook. Jodi specializes in child, youth and transitional youth therapy with a focus on trauma, depression and anxiety. Jodi is certified in trauma-focused therapy along with cognitive behavioral therapy. She enjoys working with children and teens and focuses treatment on the whole person and the family unit.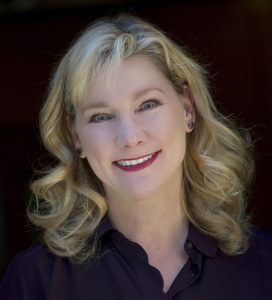 Laura Stuver Harris, LCSW
Clinical Supervisor
Laura Stuver Harris, LCSW, is a clinical supervisor at Palomar Family Counseling Service.
Ms. Harris has worked at PFCS intermittently since her SDSU social work internship in 1988. In addition, she has worked at two acute care hospitals and two mental health facilities. One of the things that Ms. Harris enjoys most about her position at PFCS is the privilege of accompanying trainees through their graduate experience. Clinically, her interests steer toward people experiencing transition, adolescents, and most especially, children.
"Being able to choose work that is rewarding is a privilege."
Analia Chapero, LMFT
Program Manager
Analia Chapero is a Licensed Marriage and Family Therapist.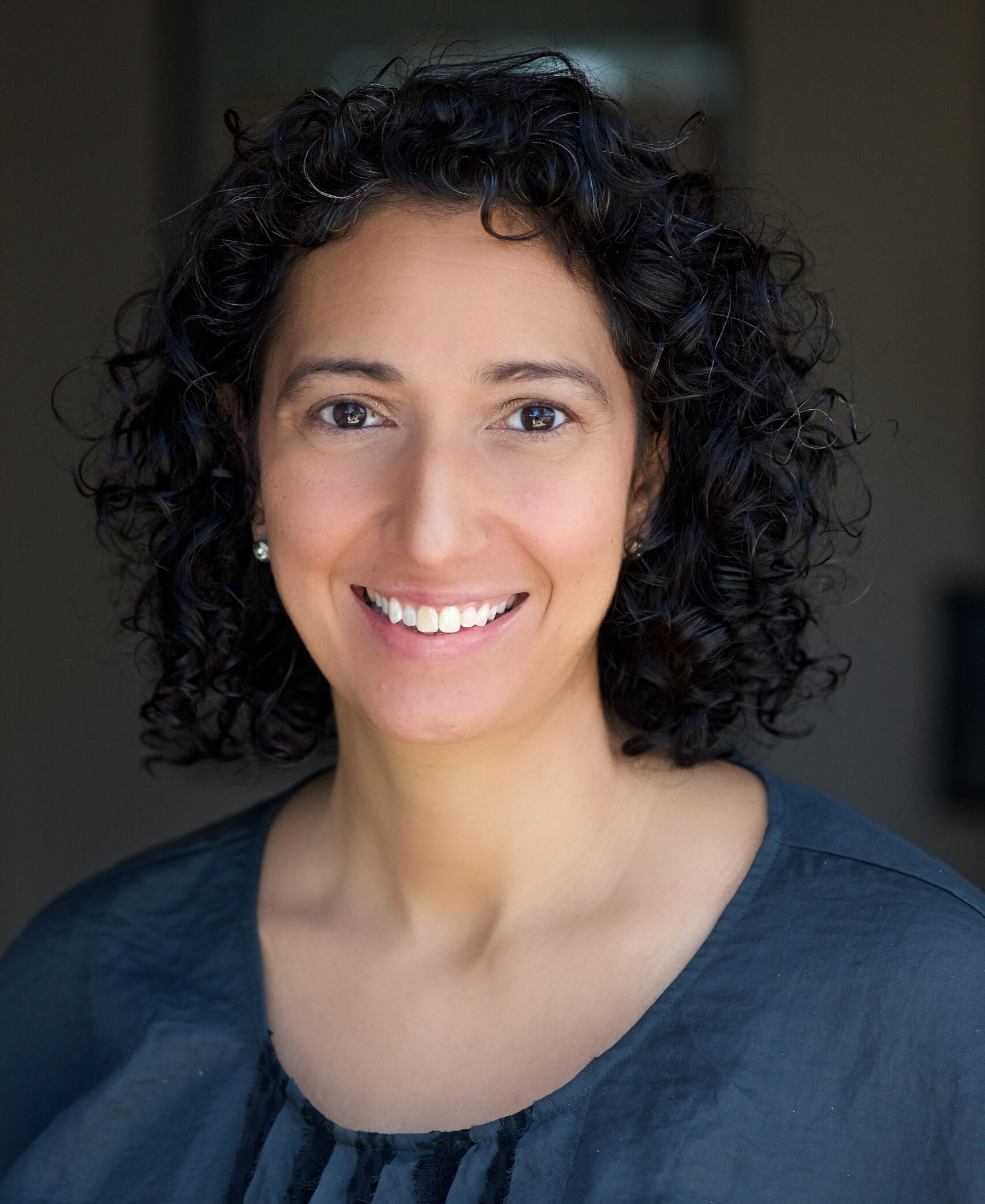 Nicole Asencio, Psy.D., LMFT
Clinical Supervisor
Dr. Nicole Asencio has the distinction of holding both a Doctorate degree and a Master's degree and corresponding licenses in Marriage and Family Therapy. She has broad experience in all mental and behavioral health treatment modalities with specific expertise in EMDR, Narrative Family Therapy, Cognitive Behavioral Therapy, Dialectical Behavioral Therapy, Mindfulness, and Trauma Informed Cognitive Behavioral Therapy. Nicole is an active member with the following organizations: CAMFT; AAMFT; IOCDF – International Obsessive Compulsive Disorder Foundation.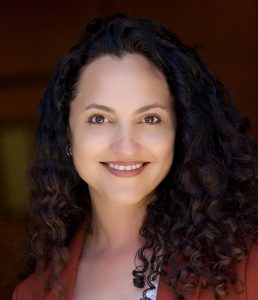 Elizabeth Nua, LMFT
Program Manager
Elizabeth Nua obtained a Bachelor of Arts in Psychology from University of California, San Diego and a Master of Science in Counseling with specialization in Family, Child and Couples Therapy from University of Phoenix. Professionally, she started her journey with Palomar Family Counseling and has provided therapy for over ten years in office and school-based settings to families, children, teens, and young adults, ages 3-21. Within her 10 years' experience, she has professionally grown into management and supervisory positions while continuing to work with individuals and families. She has a passion for working with parents, teens, and children ages 3+ and strongly believes "everyone is an individual and requires an individualized approach to therapy". She believes in the importance of empowering individuals and families to facilitate growth, understanding, and skill-building necessary to support mental health needs.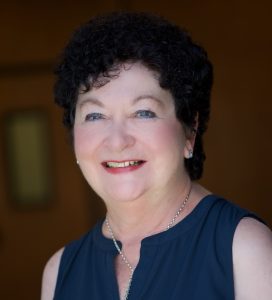 Sheilamarie Racicot, LMFT
Program Manager
Sheilamarie Racicot, a Licensed Marriage and Family Therapist is the current Manager of Mandated and Group Services at Palomar Family Counseling Service, Inc. An experienced clinician she has been involved in clinical practice for over 25 years as both a clinical service provider and a Behavioral Healthcare Director. Her background includes expertise in domestic violence, addiction, depression, and anxiety disorders. Cross cultural counseling is her first love.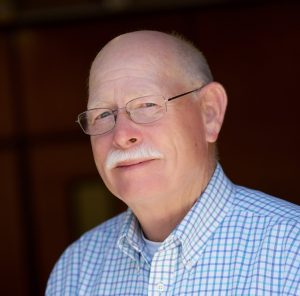 Dan Engelbrecht, President
Business Owner, Escondido
Ronald A. Rosol, Vice President
Regional Manager, Retired, Vista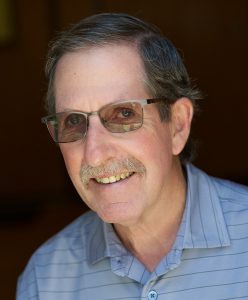 Darol Caster, Treasurer
CPA, Retired Banker, Escondido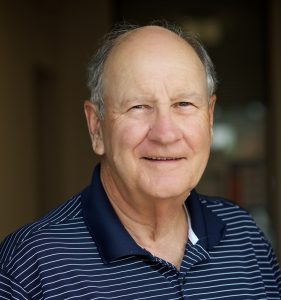 Albert Trevisan, Past President  
Business Owner, Temecula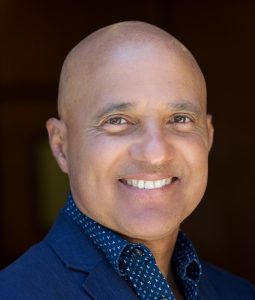 Angel Gotay, Secretary
Education Adminstrator, Retired San Marcos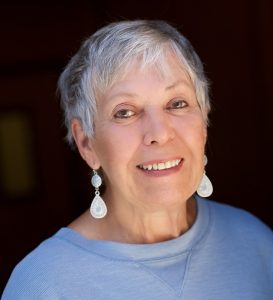 Vi Dupre
Health District Administrator Retired, Fallbrook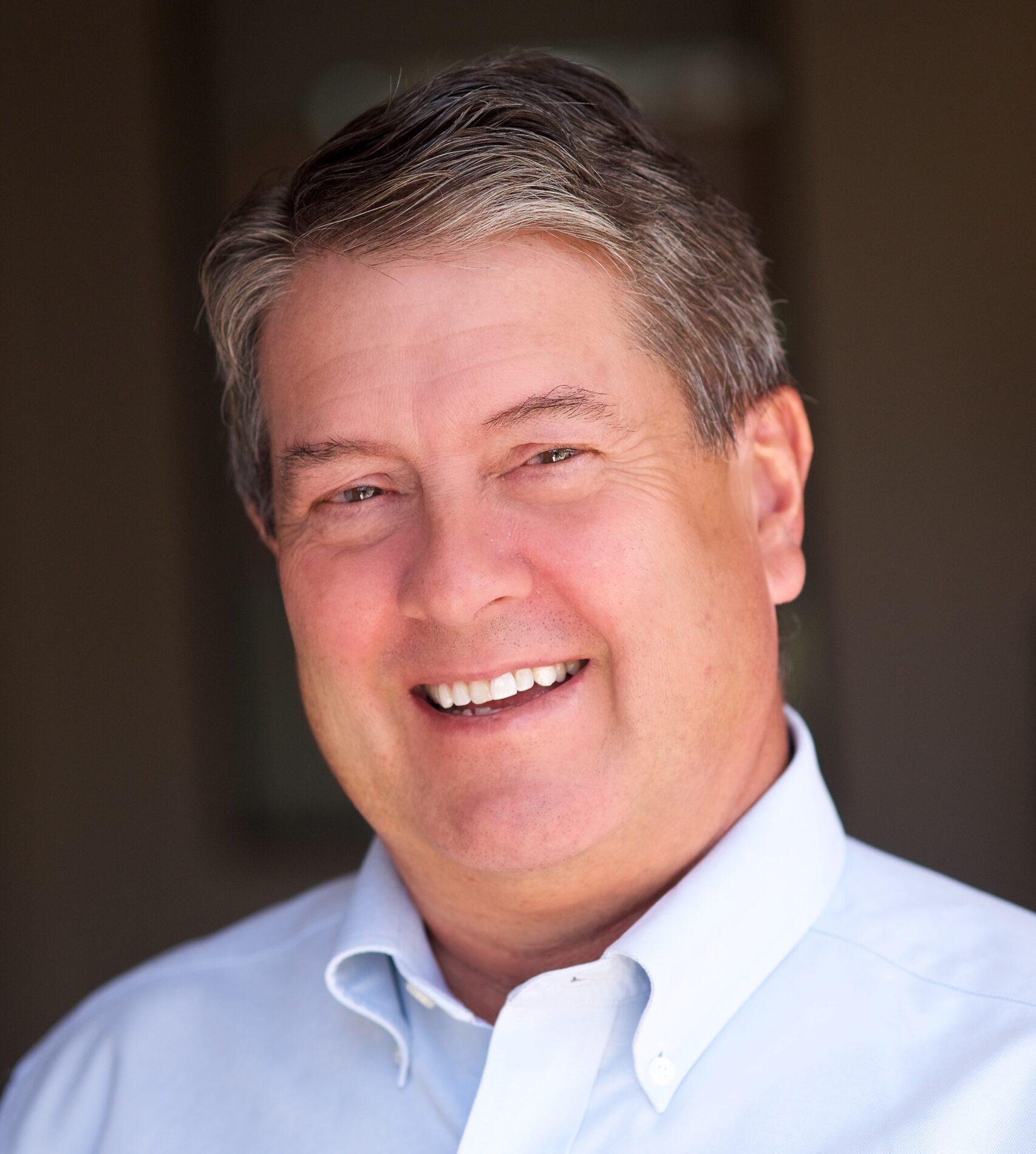 Jeff Epp, 
City Manager, Retired     Escondido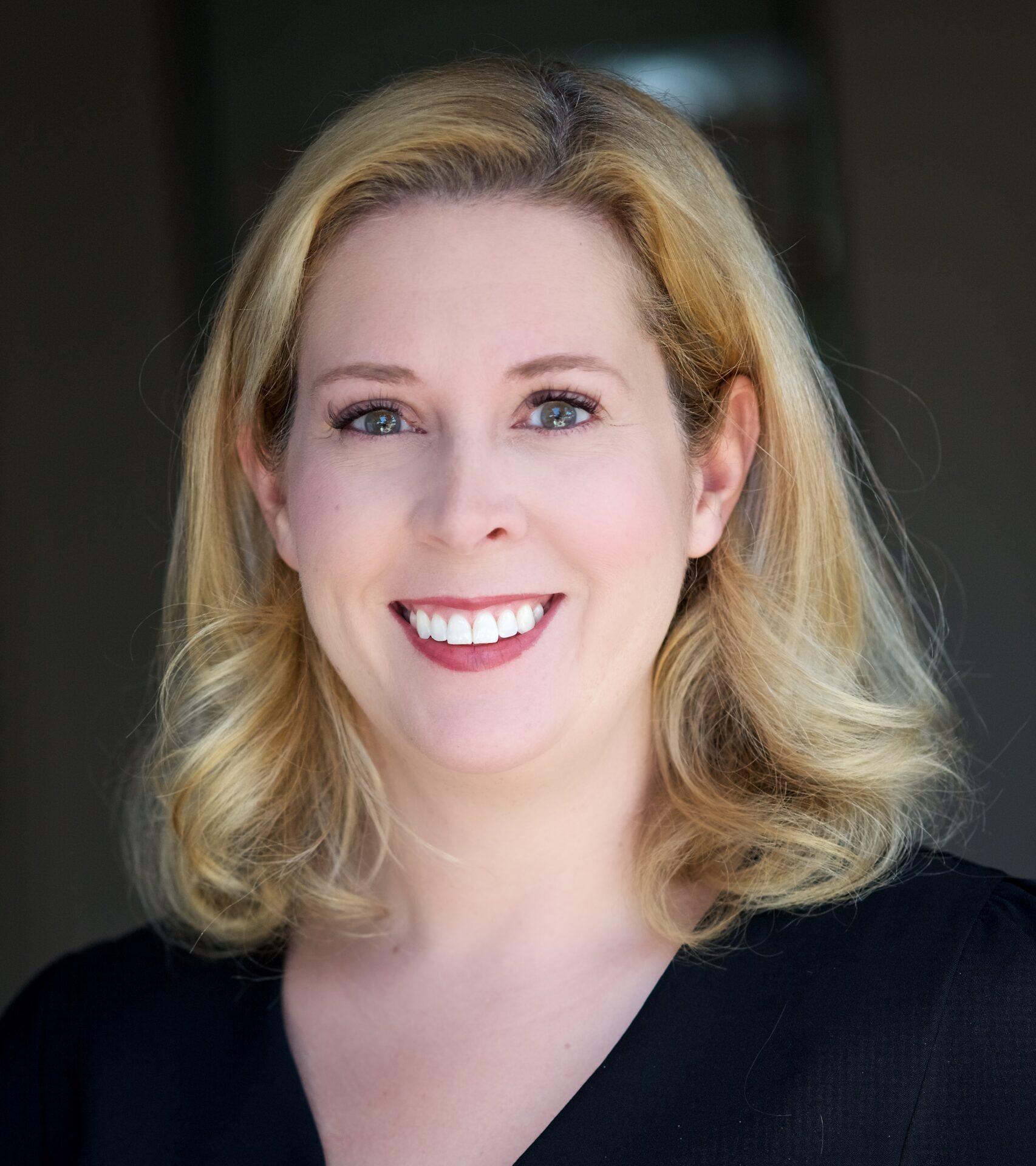 Shelby King, 
Director Medical Comms., Halogen, Escondido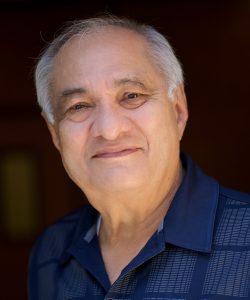 Jose Monforte
Business Owner, Escondido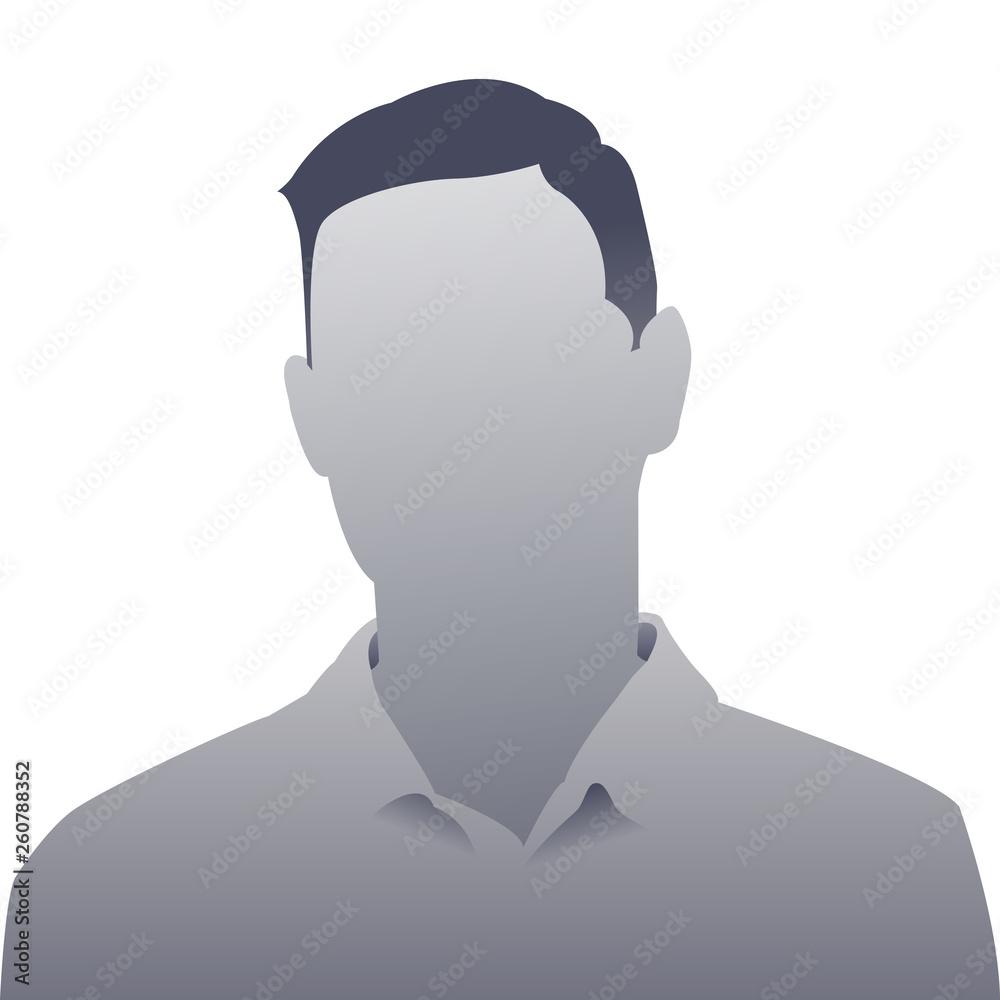 Don Romo 
Consultant, Escondido
Karina Cazares
Organizational Development Specialist, San Diego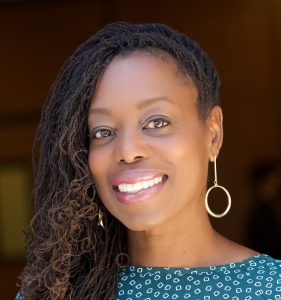 Elizabeth Stubblefield, LMFT
Therapist / Business Owner, Valley Center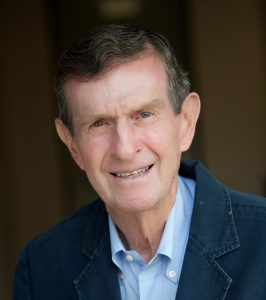 James Talley, Esq
Attorney At Law, Escondido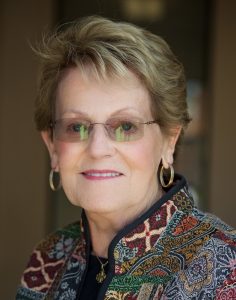 Judy Tillyer
Education Administrator, Retired Escondido