Our Programs & Mental Health Services
It is our goal to provide the highest standard of professional service.
We provide a comprehensive array of affordable and professional clinical family counseling and mental health services in four offices throughout north San Diego County (Escondido, Vista, Fallbrook), including evenings and Saturdays. In addition to the office-based clinical services, Palomar Family Counseling Service offers clinical mental health counseling in locations such as schools, child development centers, and homes.
We offer groups to treat domestic violence, anger management, and substance abuse as well as school-based prevention and early intervention services. During business hours, our phones are always answered by a caring and friendly staff person.
We believe everyone has the capacity for positive change.
Funders, Partners, Collaborators
We are grateful to the many funders, partners, and collaborators who support our work and enrich our capacity to achieve our mission.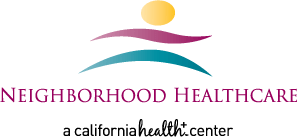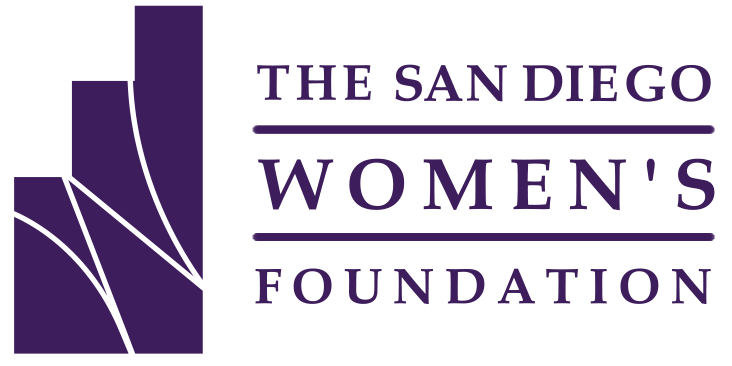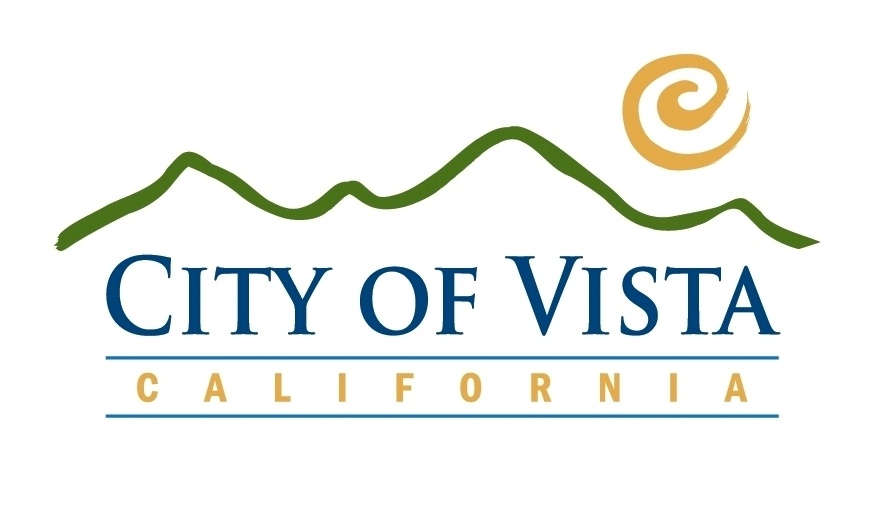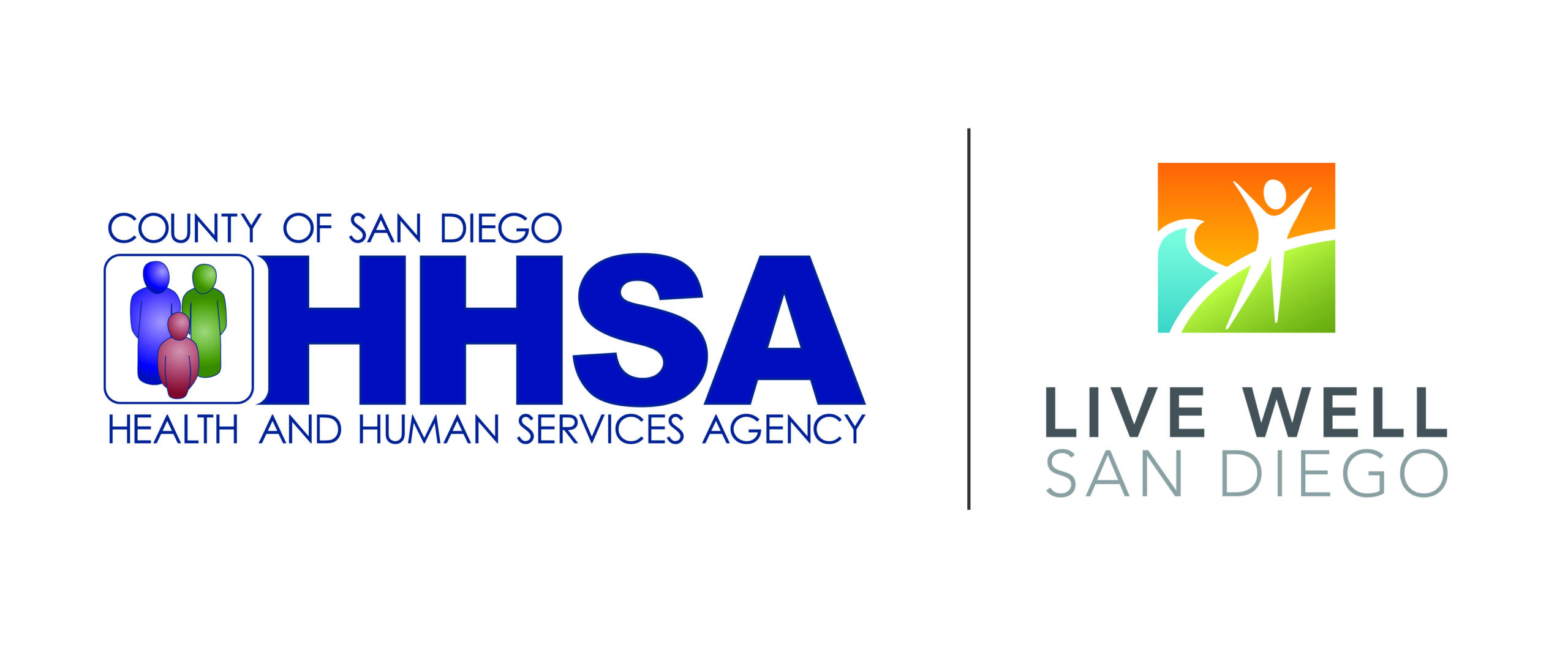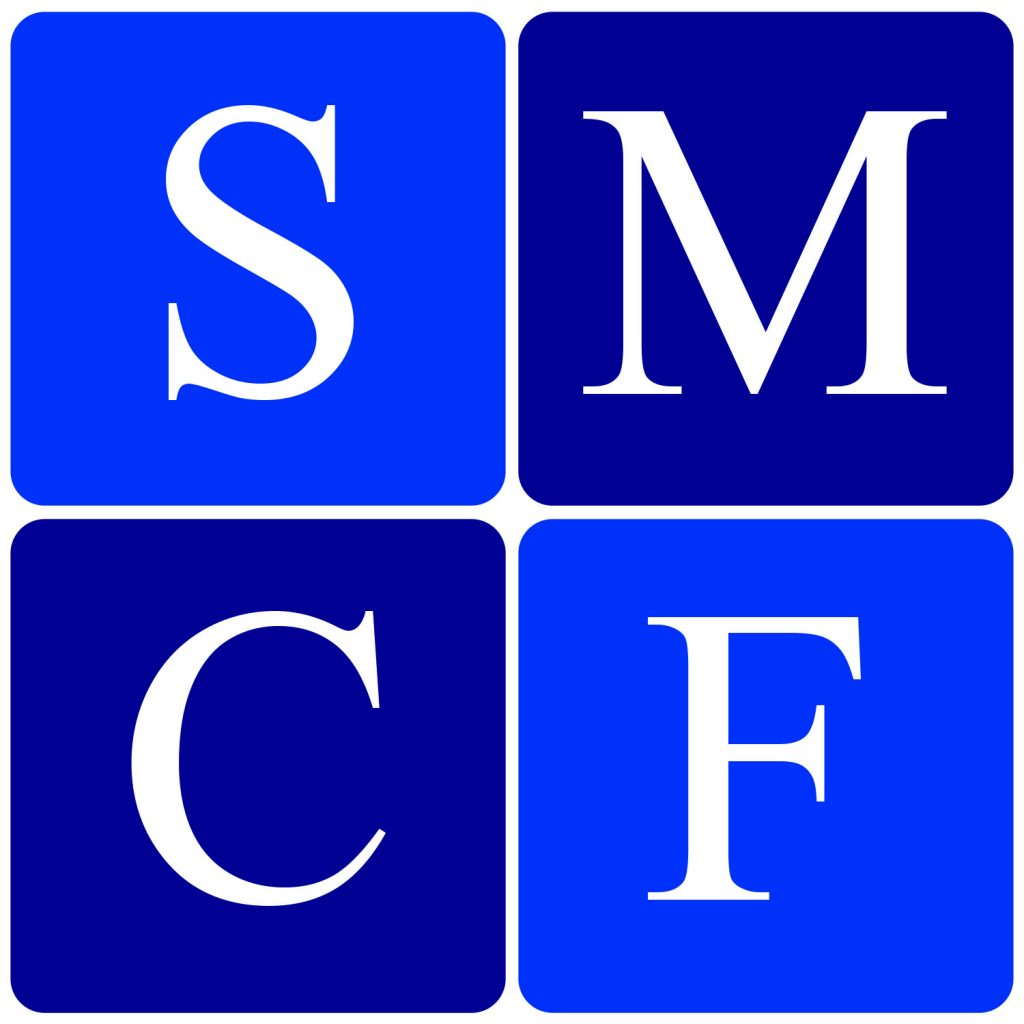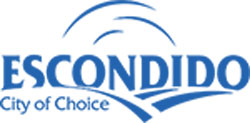 The Truman C. Keuhn Foundation
Escondido Union High School District
Escondido Union School District
Fallbrook Union Elementary School District
Fallbrook Union High School District
Oceanside Unified School District
Pacific View Charter School
San Marcos Unified School District.
Valley Center –- Pauma Unified School District
Vista Unified School District