Couples Therapy / Marriage Counseling
Couples Therapy / Marriage Counseling
Couples therapy is highly effective for many partnerships.
Couples therapy is available for married or unmarried people in all kinds of relationships. Counseling usually includes both partners, but there are occasions when a counselor may work with only one person in a relationship.
Counseling for individuals in a relationship might center on personal behaviors, reactions, and/or opportunities for growth. For couple's therapy to work, both individuals must be committed to improving their relationship while also acknowledging their individual strengths and weaknesses.
While couples therapy may not help every couple in every situation, it is highly effective for many partnerships. During and after couples therapy sessions, couples express high levels of satisfaction and greater happiness. Attending weekly couples therapy can help a couple work through their issues and move forward in a healthy and positive way.
If you would like to learn more, please call us at (760) 741-2660 or email: [email protected].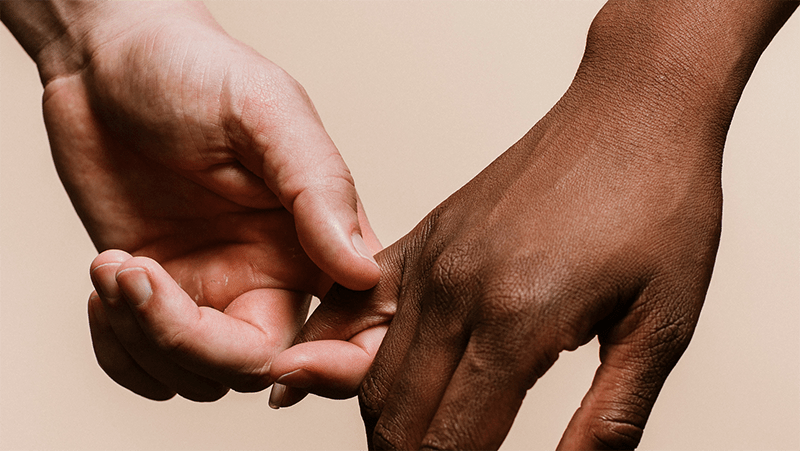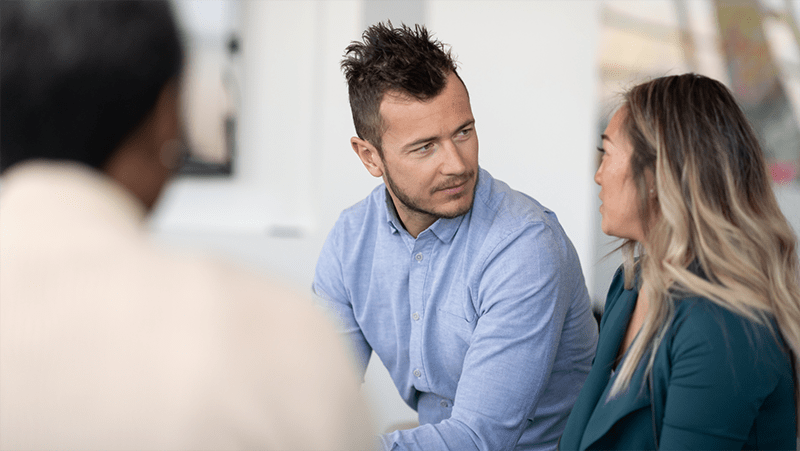 Group Counseling for Couples
We offer a 10-week classroom style group for couples who are starting out, need a refresher, or need to develop some better skills. Couples who feel like they don't understand their partner's behavior, struggle to communicate effectively or find they are arguing a lot could benefit greatly from the skills taught in the class. The topics covered include personality differences, love languages, communication, conflict resolution, finances, resiliency as a couple, boundaries, and expectations. The group is limited to four couples at a time. The fee is $50 per couple per session. The curriculum is presented in a lecture/workbook format with fun homework activities. Each class is one hour.
For more information contact [email protected] or call our office at (760) 741-2660
What is couples counseling?
Couples therapy is a type of psychotherapy in which a licensed therapist with clinical experience working with couples, most often a Licensed Marriage and Family Therapist (LMFT), helps people involved in a romantic relationship gain insight into their relationship, resolve conflict, and improve relationship satisfaction utilizing a variety of therapeutic interventions.
How does couples counseling work?
A licensed therapist will help you to not only solve your immediate relationship issues, but also create long-lasting solutions that will aid in both partners' communication, interaction, and displays of love throughout your relationship. The ultimate goal for a counselor is to help build a healthy relationship and solve any issues that may be present. You deserve to be happy — let us help.
What approaches are used in couples counseling?
Typically, the first couples therapy session begins with some standard interview questions regarding the history of the relationship as well as deep diving into each partner's family-of-origin, values, and cultural background. The therapist or marriage counselor also might use the initial sessions for crisis intervention if necessary. The couples' therapist will then assist the couple in identifying the issue that will be the focus of treatment, establishing treatment goals and planning a structure for treatment for each counseling session.
Who is couples counseling for?
Couples therapy is not just for married people — couples therapy can help anyone in a relationship.
When is couples counseling recommended?
If you feel like your relationship would be supported by outside help, it's never too soon to consider therapy. Couples therapy can help you two understand how to communicate with one another to resolve conflicts and better understand one another.
Seeking help early in your relationship, when disagreements are just starting to emerge, can establish ground rules and prevent issues down the road. It may also be a good idea to sign up for premarital counseling if you are engaged or thinking about marriage.
How effective is couples counseling?
According to a study conducted by the American Association of Marriage and Family Therapists, 97 percent of couples surveyed said they received the help they needed during couples therapy. They reported that their therapist gave them the resources they needed to make more effective decisions about their relationships. As a side effect, their overall mental and physical health improved with couples therapy, as well as their work performance.
"I walked in overwhelmed and I am walking out with hope and clarity."
"My experience has always been positive here. The staff and my counselor have been helpful and respectful toward me which is why I keep coming back on a weekly basis."
"My therapist is very understanding and I am comfortable sharing my personal experiences."