Domestic Violence Services
Domestic Violence Services
We believe all persons have the capacity for positive growth.
Victims of Domestic Violence
We provide individual and group support counseling to victims of domestic violence.
Offenders – Court Ordered Treatment
Persons convicted of certain domestic violence offenses must complete a 52-week program of domestic violence classes as part of their terms of probation and sentencing. The classes are a combination of education and domestic violence counseling and focus on:
The causes of abusive behavior and family violence and intimate partner violence.
The effects of the use of violence and abusers have on a victim; and,
Changes that must take place to prevent repeat domestic violence offenses and law enforcement domestic violence intervention.
Persons in the domestic violence program meet once a week for two hours with our mental health professionals. They must successfully complete a final evaluation to fully comply with the program's demands. The domestic violence classes are available to both men and women.
Classes are offered in multiple locations across North County and are also offered by teleconference.
Payment for classes must be paid by each person.
PFCS is certified by the County of San Diego as a Batterer's Treatment Program, pursuant to the California Penal Code Section 1203.097 and the Domestic Violence Council of San Diego County, Standards for the treatment of domestic violence perpetrators.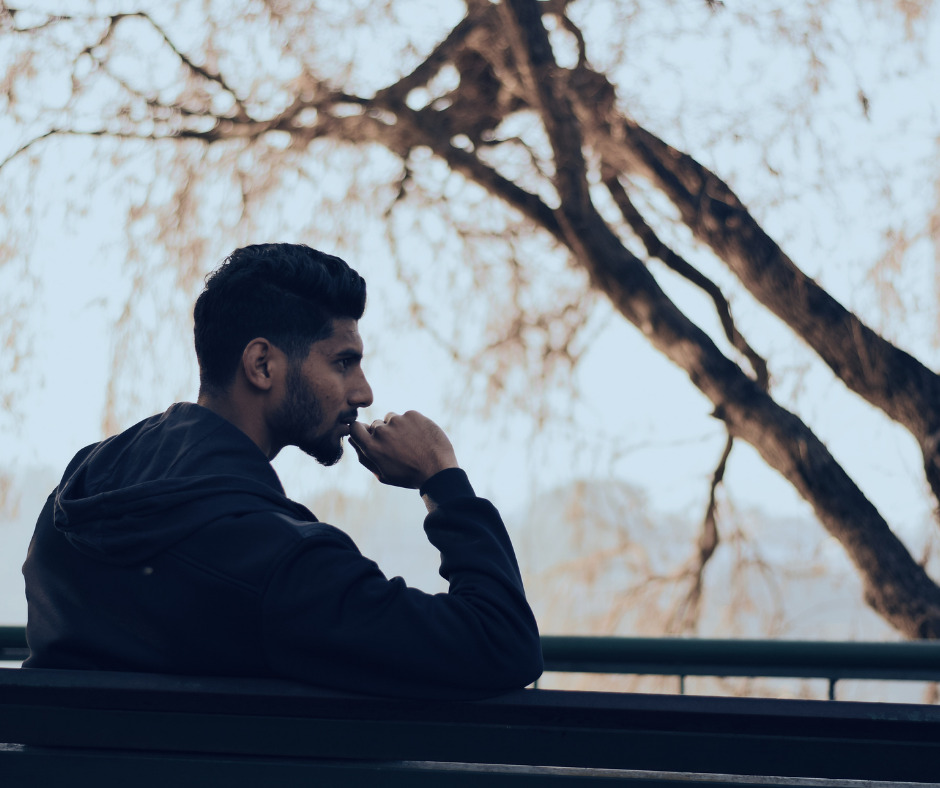 "After attending these classes I was given the necessary skills, education, and awareness to attend to my abusive character…the proper skills and tools have led me to be a better man and maintain a healthy relationship. Joe is the best! He helped save my relationship!"
"This place helped me a lot and has changed me for the better. I will always remember what I've learned here."
How long is the Domestic Violence treatment program?
Our Court Ordered program follows treatment standards and runs for 52 weeks. Clients referred through Child Welfare Services and Family Court may at times attend for 26 weeks; however, many attend for 52 weeks.
Can I accelerate the program and attend more than one class per week ?
The program is set to follow an established format. In order for participants to receive the full benefit of the program attendance is limited to once a week.
How many clients are in a domestic violence treatment program group?
Groups may have 3 to 12 members.
Can I attend domestic violence treatment programs virtually or is it in-person only?
Currently all of our classes are held via Zoom. This allows individuals to enroll and participate from any San Diego location. Groups are available Monday through Saturday.
Is your domestic violence treatment program certified?
Our Domestic Violence treatment program is a 52-week program with groups offered in Spanish and English. The program is certified by the County of San Diego's Probation Department.
Do you offer groups for males and female domestic violence offenders?
Groups are available for both male and female clients.
How effective are treatment programs for domestic violence offenders?
The Duluth Model of interventions for domestic violence employs a feminist psychoeducational
approach with group-facilitated exercises to change abusive and threatening behavior in males
who engage in domestic violence. The practice is rated effective for reducing recidivism with
respect to violent offenses and promising in reducing victimization. Researchers have found
fewer partner reports of violence in the intervention group relative to the comparison groups.