Domestic Violence Services
Domestic Violence Services
We believe all persons have the capacity for positive growth.
Victims
We provide individual and group support counseling to victims of domestic violence.
Offenders – Court Ordered Treatment
Persons convicted of certain domestic violence offenses must complete a 52-week program of domestic violence classes as part of their terms of probation and sentencing. The classes are a combination of education and domestic violence counseling and focus on:
The causes of abusive behavior and family violence and intimate partner violence.
The effects of the use of violence and abusers have on a victim; and,
Changes that must take place to prevent repeat domestic violence offenses and law enforcement domestic violence intervention.
Persons in the domestic violence program meet once a week for two hours with our mental health professionals. They must successfully complete a final evaluation to fully comply with the program's demands. The domestic violence classes are available to both men and women.
Classes are offered in multiple locations across North County and are also be offered by teleconference.
Payment for classes must be paid by each person.
PFCS is certified by the County of San Diego as a Batterer's Treatment Program, pursuant to the California Penal Code Section 1203.097 and the Domestic Violence Council of San Diego County, Standards for the treatment of domestic violence perpetrators.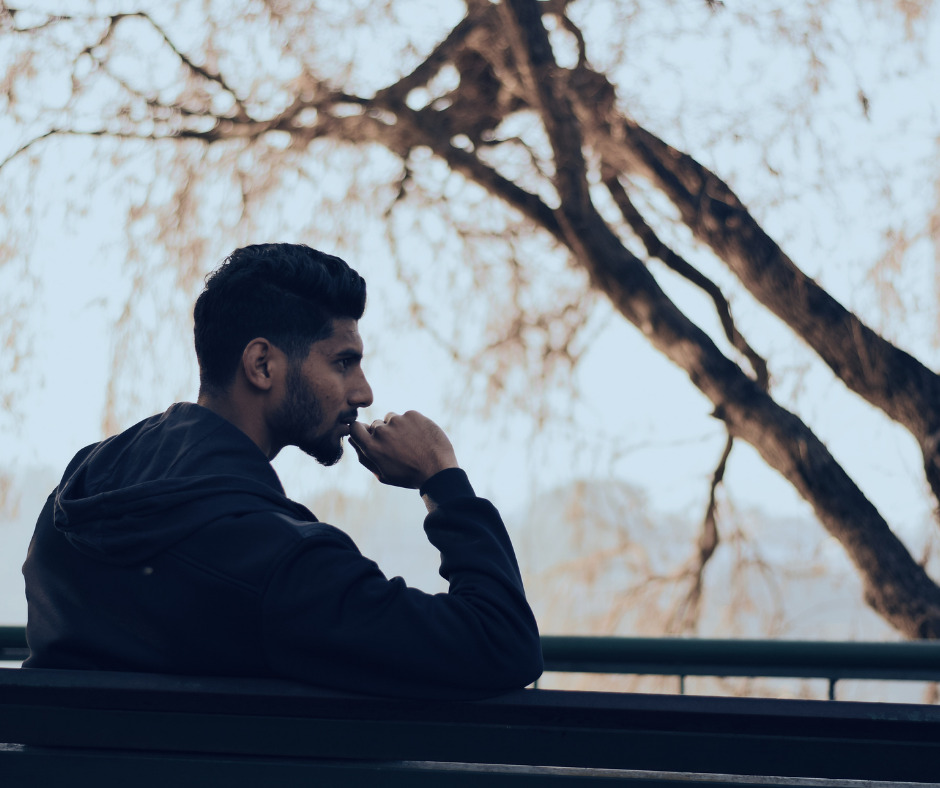 "After attending these classes I was given the necessary skills, education, and awareness to attend to my abusive character…the proper skills and tools have led me to be a better man and maintain a healthy relationship. Joe is the best! He helped save my relationship!"
"This place helped me a lot and has changed me for the better. I will always remember what I've learned here."