It is relieving to recognize that you are not alone and that your struggles sound pretty much just like other couples. A couples therapy group is a place where it is safe to be real in your relationship with your partner — in front of other people.
Relationship 101 is a skills-based class for couples. It is designed for couples who are starting out, need a refresher, or need to improve their relationship. Couples who feel like they don't understand their partner's behavior, struggle to communicate effectively or find they are arguing a lot could benefit greatly from the skills taught in the class. Join PFCS Therapists Juli Christensen and Arturo Morales for this 10 week opportunity:
Wednesday Evenings, Starting in January 2023!
In-person:  6 p.m. – 7 p.m.,
Limited to 4 couples
Cost: $50 per couple / per class
Topic Include: 
Relationships & Common Problems
Personality & Relationship Foundations
Communication: Common Pitfalls & Basic Skills
Conflict Resolution:  Rules of Engagement & Steps to True Apology
Boundaries & Expectations: How to establish, discuss, and enforce
Intimacy & Connection: The Four Types, Love Languages
Finances/Money
Relationship Resiliency; Restructuring together, Perspective shifting, Self & Couple Care
Dream Together
Intentionality & Effort
Requirements:
Couples must not be in crisis.  Our therapists will help you define what "crisis" means.
Although we recognize that situations arise, our hope is you will  commit to each of our 10 sessions.
You must be willing to commit to complete confidentiality of what is discussed during our group sessions.
Registration is required.  Payment can be made by cash, check, or credit card. (Credit card payments can be made by contacting the office before 5 p.m.)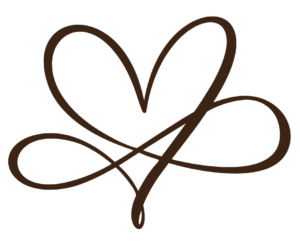 For more information or to register contact our office at (760) 741-2660, Monday – Friday 8:30 a.m. – 5:00 p.m. or email Juli Christensen at [email protected].
Listen to Juli discuss couples counseling and the couples classes on our Mental Health Matters Podcast on You Tube.