Connections matter.
PFCS will launch a new support group at the Fallrook Regional Health District's Community Wellness Center this spring.  Connecting Matters will run for 3 consecutive Wednesdays from 11:30 a.m. – 12:45 p.m. May 10, 17, & 24 and is designed for people who want more connections in their life.
Every day connections are more important than we ever believed. Science tells us that relationships have the power to shape our brains.  Social connection can lower anxiety and depression, help us regulate our emotions, lead to higher self-esteem and empathy, and actually improve our immune systems. By neglecting our need to connect, we put our health at risk. Surgeon General Vivek Murthy in his book "Together: The Health Power of Human Connection in a Sometimes Lonely World" offers a "prescient message is about the importance of human connection, the hidden impact of loneliness on our health, and the social power of community."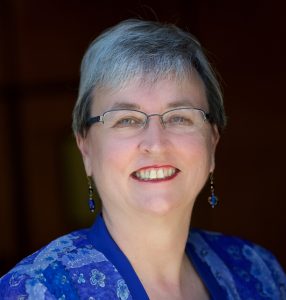 This group is being led by Patti Christensen, LCSW.  Patt is the Program Manager of Healthy Bodies, Healthy Minds in Fallbook and is also a PFCS Clincial Supervisor and therapist.   "Connections help us learn better, work better, parent better. When we experience tough times, they help us heal. With each connection, we develop a healthy, stronger communtiy."
To register or for more information call (760) 466-8871.  You are also welcome to just drop in, we'd love to see you.
The Community Wellness Center is located at: 1636 E. Mission Rd, Fallbrook CA.  All are welcome.
Click below for the flyer.