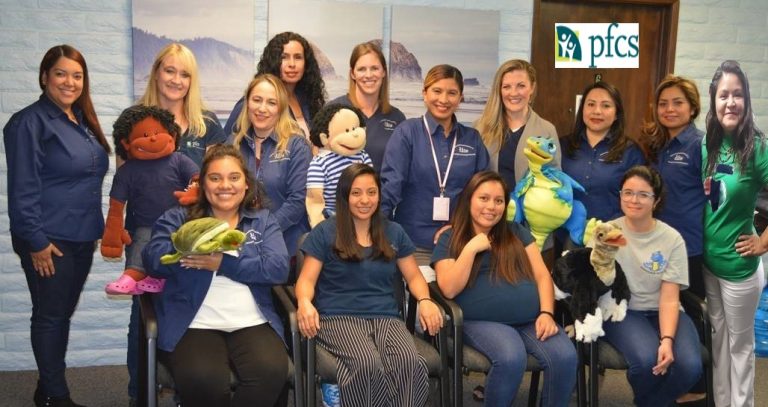 North Coastal Prevention and Early Intervention Program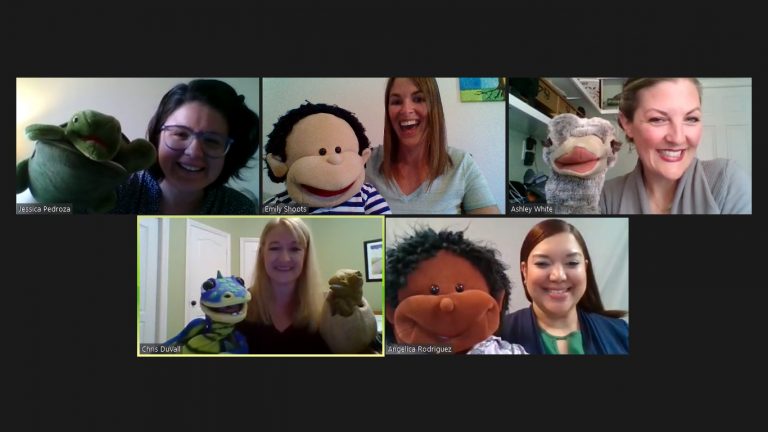 Virtual DinoSchool Teachers
Our North Coastal Prevention and Early Intervention program created innovative strategies to implement the Incredible YearsⓇ social emotional curriculum during this current health crisis.
Due to school closures in March 2020 the program no longer had direct access to students in classrooms or small groups so we needed to adapt quickly! In efforts to reach the students who needed the services even more than ever the team stepped out of their comfort zone and created a YouTube Channel. Many of the teachers utilized these videos in their virtual classrooms, and asked students to comment on what they learned, or what solution they might like to try. Some students emailed our Dinosaur School email to express their feelings.
Our YouTube channel has over 1000 views (and counting), and although it has been quite a learning curve, it has been well worth it. Students and parents can watch us whenever they want. YouTube has been an excellent way to reach students and families in the world of virtual learning.
Incredible YearsⓇ founder Dr. Webster-Stratton viewed the material and indicated that this format was is a wonderful way to stay connected with the students. She requested to feature our agency and program on the Blog. CHECK US OUT!
Link to Incredible Years Blog:
https://incredibleyearsblog.wordpress.com/
Link to the PFCS North Coastal Prevention and Early Intervention YouTube Channel:
https://www.youtube.com/channel/UCVJCYZIMa-Qc6c0ve2CZbuA
The North Coastal Prevention and Early Intervention program is funded by the County of San Diego, Behavioral Health Services.